Church Planting
Churches Planting Church
When Reformation Church launched in October of 2017 the believers gathered knew that God intended to do more than just start one church. As believers are called to be disciples who make disciples, Reformation Church believes that it is a purpose of the local church to plant more local church and grow the kingdom.
Please pray for our church plants and about how you could partner with us on this vision!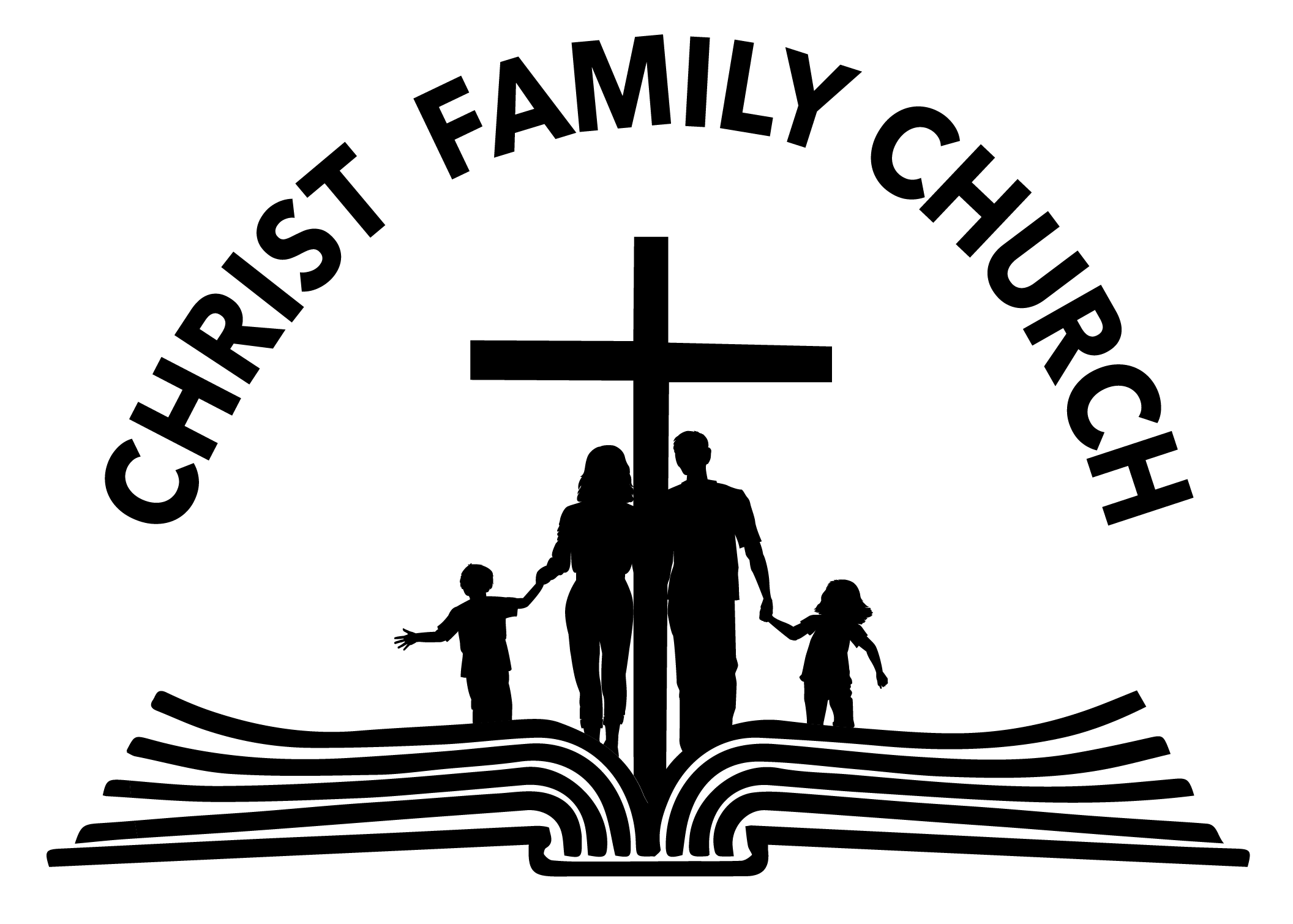 Christ Family Church meets every Sunday at 4pm for Worship.
They meet downtown Slocomb on the Square.
Church Planter- Johnnie Chavers
Johnnie Chavers serves Christ Family Church as an elder. From the moment he came to faith in Christ he has had a desire to help others come to know Him. From the early days of discerning his call to ministry alongside our other elders, to equipping him with the wisdom and experience needed to serve, the Lord saw fit to raise Johnnie to the eldership from within the congregation of Reformation Church. Whether preaching, teaching, counseling, or just having a conversation, it is his desire to help believers and the world understand and live out all the truths of the Gospel in every area of life. Johnnie and his wife, Kylee, along with their 6 children, relocated to Slocomb, AL with the desire and hope to see the Lord raise up a new church. To our joy and amazement, the Lord has done just that! As he serves Christ Family Church, we are praying, working, and supporting him in this effort and invite others to do so alongside us, so that we may see the Lord do through them as He has done in us to prosper, grow, and multiply churches in every land